Lagos among the 20 best surfing destinations in the world
The prestigious National Geographic magazine voted Lagos on the Algarve in Portugal among the top 20 surf spots in the world. Only a handful of competitors in Europe appear on the list, as well as places with such beautiful names as Bali in Indonesia, Waikiki in Hawaii, Cornwall in England or the East and West Coasts of the USA.
Lagos popular with surfers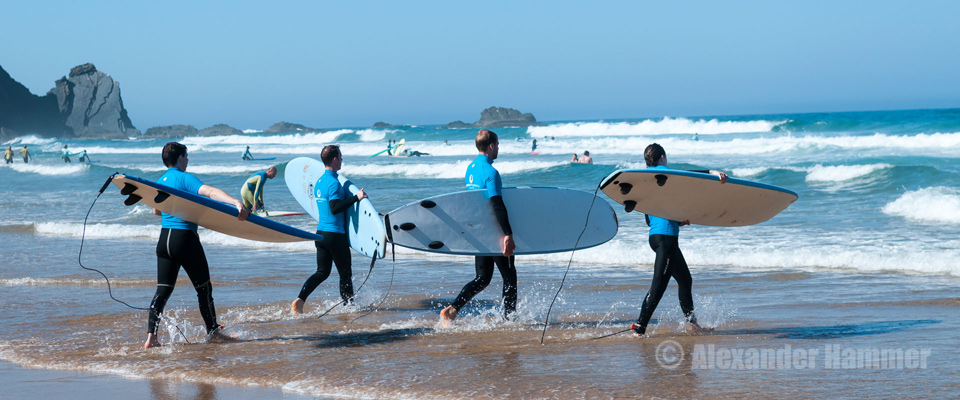 In the Algarve, according to National Geographic, it is particularly noteworthy that the region, with waves on both the south and west coasts, has the best geographical circumstances and offers optimal conditions for surfing enthusiasts throughout the year. This pleases both surf beginners and the semi-pro, who can get his money's worth here. Add to that a vibrant surfing scene in and around Lagos during the summer, as well as pure adventure during the rest of the year. A good water-sports infrastructure offers surfers all imaginable services related to water sports. From surf shops for the purchase of equipment, and surf schools to learn the sport, to organisers who offer complete packages including surfboards and training as well as accommodation and food. Thus, the Algarve offers a perfect mix of sports activities and Mediterranean lifestyle in the sun-kissed south of Europe.
Perfect waves all year round
National Geographic stated the following about the towns on the top 20 list that the Lagos town council proudly referred to last week: "A great surf town is always the sum of its parts." With just over a dozen beaches in the western Algarve alone, the region offers the best conditions for surf fans as well as for swimmers in general. Many beaches have also been awarded the Blue Flag, an international environmental award that stands for high quality and safety of bathing areas.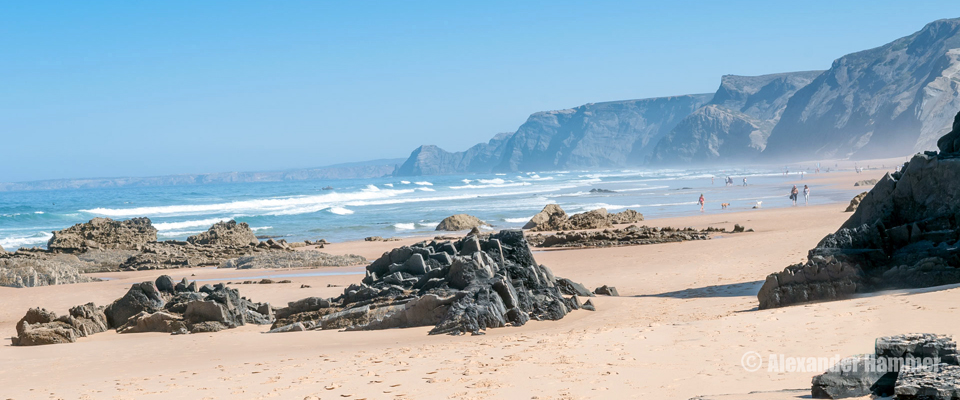 So, dear holidaymakers: it's on to the Algarve for the surf-obsessed and for beginners, where the waves make you want to have adventures and where, with a little help, nothing can go wrong. And we offer you the perfect holiday home to experience and enjoy in Carrapateira, a stone's throw from the surfing beaches.
Source: https://www.cm-lagos.pt/municipio/noticias/3886-lagos-entre-as-20-melhores-cidades-mundiais-para-o-surf