Administration - Property and House Management
Complete support service for your property
To satisfy all requirements, our offer comprises a broad spectrum of maintenance. We cover all areas that are usually dealt with by property managers.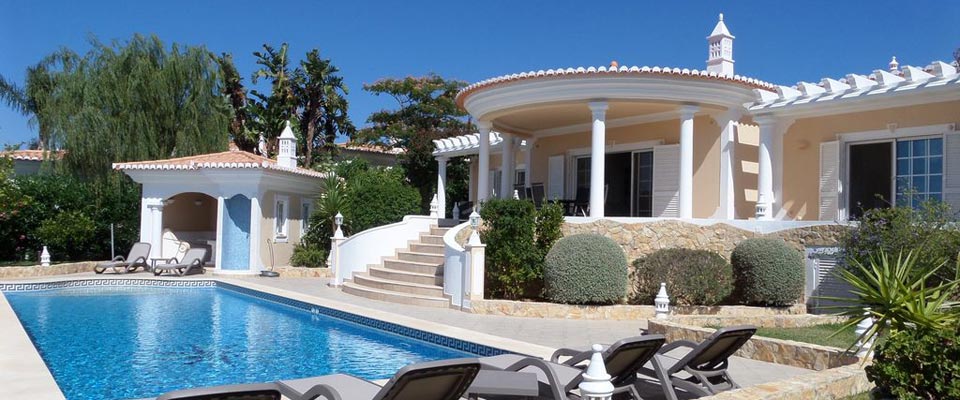 We coordinate all administration activities and offer the following services:
Your mailbox will be cleared; alternatively you are welcome to use our company address for incoming mail.
Weekly routine checkups: your holiday home or apartment will be aired thoroughly and heated, if you wish so. Supervision of the overall situation of property and surrounding, as well as of building equipment and appliances, water drains will be cleaned and freed of leaves and blossoms, checks regarding insect attacks and their elimination.
Checkups after heavy rain, storm, thunder storm and other natural phenomenons.
Check of gas supply and meter-reading, if necessary.
Messenger service and running of errands.
Replacement of bulbs and neon tubes.
Waste disposal of all kinds.
Assignment and monitoring of cleaning staff, implementation of basic cleaning.
Assignment and monitoring of gardening and pool maintenance.
Assignment and monitoring of necessary mending, refurbishment by our experts and qualified company according to prior agreement with the proprietor.
Seek estimation of cost regarding third companies, presence during appointments with craftsmen, suppliers and contractors.
Correspondence with authorities as far as maintenance of property is concerned.
Monetary transactions regarding taxes, charges and fees concerning the real estate.
Revision of bills regarding accuracy and correctness.
Maintenance of an account to capture revenues and expenses based on accurate book-keeping, creation of a bill at end-of-quarter.
Negotiation of insurance, we offer personalised and individual policies in cooperation with partners. Ideal insurance coverage has to be aligned to different risk assessment and requirements. Therefore we are happy to check your current protection and to show you ways for improval and savings by comparing different policies.
In case of burglary or theft we will provide immediate assistance and coordinate all steps regarding police, insurance and alarm systems.
Assignment of tax consultant for annual tax return.
Assignment of qualified staff for permission to rent to tourists (Alojamento Local).
Assignment of specialist companies to obtain an energy certificate for your property (Certificado Energetica).
It is useful to provide a broadband internet connection to make your holiday home more attractive for tourists. We are happy to advise you.
We support our customers in case of all emergencies regarding their property. If requested, the emergency service comprises the following: Immediate action in urgent cases like burglary, fire, flooding, bursting of pipes, storm or damages; assignment of tasks to repair the damages; negotiation of price for reparation; monitoring of accomplishment.
If requested by the proprietor, we coordinate selling or renting out real estate.
We are happy to provide you with a personalised offer regarding your property. Together we will find out which services and security measures your holiday home or apartment needs.
Are you interested? Please do not hesitate to arrange a consultation. Just fill in the contact form and we will get in touch immediately.